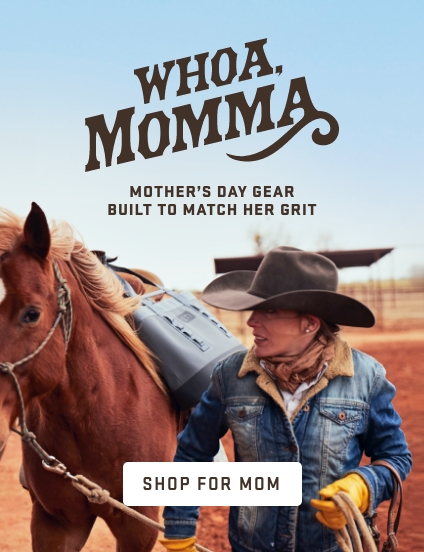 YETI COOLERS

ACD, 2021-Present
Many things have been made, few have been added.

As ACD I support both campaign and digital asset teams though art direction, concepting, and design. These could be the development of a campaign's visual center, joining photoshoots, conceptualizing brand acts, contributing illustrations for packaging, apparel, patches, customized drinkware, or designing the bi-annual publication, Dispatch.

︎︎︎ All work completed as a team while at YETI.